Donate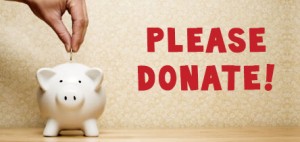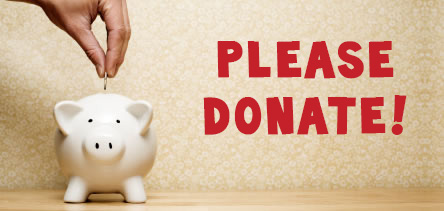 We need your help! Here's how you can contribute!
The bee is operated each year, using only donated funds from interested individuals, businesses, and organizations of various types. Our success is influenced in large measure by the generosity of our donors. We need funds to stage the IVRSB, and to sponsor our IVRSB Champion as a participant in the Scripps National Spelling Bee.
How to donate to the Inland Valley Regional Spelling Bee:
Any donation of any size is welcome. To help acknowledge some of the donors who have made larger contributions, we have established this donation schedule.
Click a donation level below to see its perks!
Note: Please be aware, we will publish the names or our donors and supporters on this webpage, in as many of our media contacts as we can. We are proud of our donors, and want to express our appreciation for their valuable support!
Or…
Make a check payable to:
Quest Literacy Consortium
Note: write "Spelling Bee" in the memo
And mail to:
Quest Literacy Consortium
324 S. Diamond Bar Blvd., Box #340
Diamond Bar, CA. 91765