Our Sponsors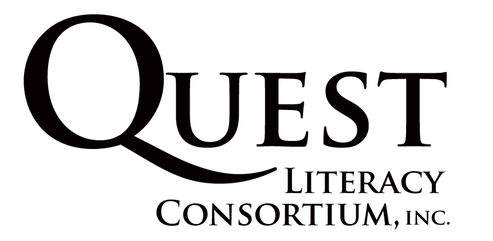 Quest Literacy Consortium, Inc. produces this annual event. It is completely supported by corporate and individual contributors. Our mutual objective is to provide the youth of the inland region an opportunity to improve their spelling, increase their vocabularies, learn concepts and develop correct English usage, and help them develop poise and confidence by being in a competitive environment that encourages all of these traits. These skills and concepts will help them throughout their lives. To do this requires money, time, and effort. As for funding, we ask that you join the companies, organizations, and individuals noted below, and contribute to this wonderful program. We owe the success of this program to the following contributors and supporters like you.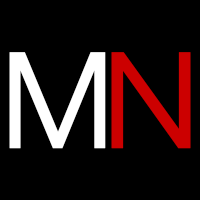 Maynard Nambiar is a full service web marketing agency. We specialize in providing digital solutions for small businesses. Maynard Nambiar took an interest in the mission of the Quest Literacy Consortium early on. Maynard Nambiar donates all the print and digital design for the Inland Valley Regional Spelling Bee Event.
Mt. SAC strives to be regarded as one of the premier community colleges in the nation. We will be viewed as a leader in community college teaching, programs, and services. As a premier community college, we will provide access to quality, focusing on student success within a climate of integrity and respect. We will earn this reputation by consistently exceeding the expectations of our students, our staff, and our community.
Founding Sponsor

The Diamond Bar Friends of the Library are proud to be the Founding Sponsor of the Inland Valley Regional Spelling Bee. Since the establishment of the Spelling Bee, the DBFOL has underwritten each of the first six Spelling Bees in the San Gabriel and Inland Valley Region. The mission of the DBFOL is to support the Diamond Bar Library and literacy projects in Diamond Bar and nearby communities. Serving the community since 1977, the Friends have provided the local library with resources and special programing, including books, media, periodicals, reference materials, programing for children, teens, and adults, as well as the special summer reading programs. The Inland Valley Regional Spelling Bee is grateful to the DBFOL for its continuous and generous support.
Platinum | $3000+
Logistics Team,  James Lin
Gold | $2000+
Silver | $1000+
Industry Securities,  Brian Dryer
Southern California Gas
Superior Duct Fabrication
Bronze | $500+
Valley Vista
Industry Manufacturers Council
Honda
Steve and Deana Lambert
Waste Management
Valued Contributor | $250+
Nancy Lyons and Larry Smith
Dr. Tony Torng
Bill Roman